National Asset Recovery and Remarketing Solutions
What Can We Repossess and Remarket
You should be working with professionals who know how to secure, package, and transport these and other surplus capital assets to make the process quicker and easier. After recovering your equipment, our professional recovery specialists can assist you in remarketing them so you can maximize Fair Market Value.
More Info
Since restaurants are businesses that are at high risk of failure, we handle many of these jobs on a regular basis. From removing walk-in coolers and freezers to furniture, signs, and much more, we understand the unique complexities these recovery efforts entail. And while many recovery companies often refuse to handle these jobs, we are willing to put in the time and effort needed to satisfy clients who require these services.
More Info
For people who enjoy recreational activities on land and water, they often own a wide assortment of equipment. This can include street-legal and off-road motorcycles, ATVs, snowmobiles, jet skis, and recreational watercraft such as pontoon boats or kayaks. Whatever the case may be, when these and other similar items need to be recovered and transported from a dock or while in storage, we can help.
More Info
In many industrial and warehouse settings, forklifts, equipment trailers, conveyors, compressors, loading dock equipment, and more may need to be recovered. Since this equipment can vary in shape and size, it is always best to use trained professionals who know how to remove one piece of equipment or an entire building's worth with care and efficiency.
More Info
Due to the many types of fitness equipment available today, recovery and repossession efforts require extreme detail regarding disassembly, packing, and transport. Whether it is an elliptical and free weights from a private individual or the entire contents of a large commercial gym, we are able to handle these jobs with the utmost professionalism and expertise.
More Info
Even in the smallest of repair shops, there are numerous items to be removed. Alignment racks, battery boosters, air compressors, hand tools, and much more all require careful attention to detail to ensure the job is done correctly and safely. In addition, since this equipment is often very bulky and heavy, it requires experienced recovery and repossession personnel who know how to not only do the job in a safe manner, but also quickly and efficiently.
More Info
When dealing with tractor trailers and equipment trailers with lift gates, it is important to recover them in excellent condition. To accomplish this, not only do we have the skills to do this, but also take the time to wash and buff if necessary so that the equipment can be available at fair market value.
Need Help with Asset Recovery?
Call Now For More Information
Read more about what we can do
Whenever people buy a new vehicle, start a new business, or make other significant purchases, the last thing they expect to happen is being unable to pay for their items. However, there are situations every day where items need to be recovered or repossessed. When these situations occur, it can be a difficult, time-consuming, and sometimes tense encounter. Because of this, it is important to work with asset recovery professionals who have the knowledge and experience needed to handle anything they may encounter along the way. A job involves 3 steps– identification, redeployment, and divestment. For example, we can take possession of fixed equipment and fixtures from a business, or recreational and mobile equipment such as boats or motor homes and then find ways to liquidate these excess inventory.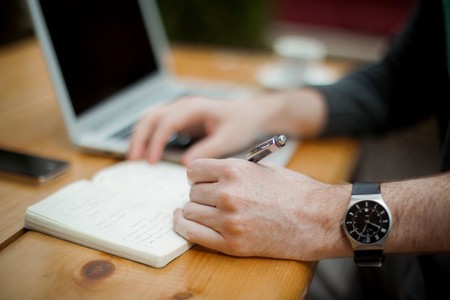 Along with our appraisal service, we also help numerous financial institutions, corporations, and other organizations recover value from their assets through remarketing and divestment. Whether it is a merger or closure, off-rentals or leases, or excess surplus and customer returns, our professional investment recovery specialists can assist in remarketing for maximizing Fair Market Value.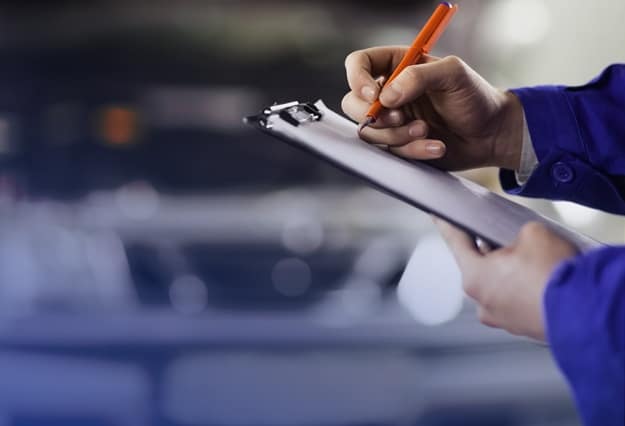 As a courtesy to our clients, we are glad to offer free professional appraisals. With our years of experience, we can provide accurate appraisals of various assets, with all data based on extensive market research concerning fair market values. We do our due diligence to ensure each appraisal's accuracy.
We offer both voluntary and involuntary asset recovery. Our team has significant experience with both types of resource recovery. Whether a financial hardship, illness, or other situation dictates, individuals and businesses are often forced to surrender their items. When this is done voluntarily, we help with the process of surrendering collateral back to a lender. In situations involving involuntarily repossessions, we use our experience to take a direct yet professional approach to the process. By first visiting a business or private residence, we make every attempt to collect the default balance. If unsuccessful, we then begin the process of repossession.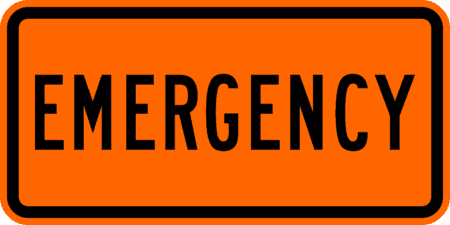 In situations where a business is being evicted and the landlord is threatening to lock the doors with all the equipment and fixtures still in place, time is of the essence. We realize this, which is why when asked to provide emergency recovery and repossession services, we are on location within 48 hours of the request. While we may have to make a minimal extra charge for these services, clients can rest easy, knowing these jobs immediately become our top priority.
About Us: Nationwide Asset Recovery Specialists
We aid in the divestment and liquidation of your idle or surplus assets.
As our asset recovery business has grown over the years, so has our reputation for excellence. We are proud to have the divestment capabilities of both helping you recover your assets and remarketing them at fair market value. 
Read More...
We are able to offer our all-in-one solutions to clients nationwide and take on virtually any type of resource or investment recovery situation. With our vast network of partners around the United States, which includes numerous auction services, we can guarantee that no matter the type of task asked of us, we can deliver the services needed in a timely and professional manner.
In many cases, clients who need items recovered or repossessed make the mistake of turning to those who are not bonded, insured, and certified to handle these responsibilities. As a result, when something goes wrong, a variety of complex legal issues can result. Rather than let this happen, put your trust in our asset recovery team. We employ experienced and knowledgeable recovery and remarketing specialists to sell, donate, recycle and otherwise divest your surplus capital assets. By doing so, not only will you gain the peace of mind needed in these situations, but also know that there will be little if any chance of something going wrong. If you need to know more about our services and how we can help, don't hesitate to contact us for additional information.
(844) 737 – 6463
620 W Lawrence St,
Appleton, WI 54911
(844) 737 – 6463
4226 Westcap Rd Suite 1
Whites Creek, TN 37189
(844) 737 – 6463
141 West End Drive
Manheim, PA 17545
(844) 737 – 6463
524 Park Ave
Portsmouth, RI 02871
(844) 737 – 6463
1366 W Cheyenne Ave Unit 101
North Las Vegas, NV 89030
(844) 737 – 6463
2994 Fairforest-Clevedale Rd Bldg #5
Spartanburg, SC 29301
(844) 737 – 6463
1533 Folly Road Building B
Charleston, SC 29412
(844) 737 – 6463
41 Vangoshen Ln
Berkeley Springs, WV 25411
(844) 737 – 6463
200 Kelsey Ave.
Ewing, NJ 08638
(844) 737 – 6463
7810 Sears Blvd Ste A
Pensacola, FL 32514
(844) 737 – 6463
230 Pactolus Hwy
Greenville, NC 27834
Location
47 S Main St #165
Manheim, PA 17545